We are thrilled to report that No Soul Left Behind is available to the ENTIRE WORLD!
Buy it in PDF, paperback, or hardback (or even the fancy premium paperback and hardback) at RPGNow, aka DriveThruRPG.
Or order it in
hardback
or
paperback
from Indie Press Revolution. If you're a retailer, you can get it there.
By now of course all
Kickstarter
backers and playtesters should have their copies, so let us know if you don't! Email
shane@arcdream.com
with all your details: name, email address, current mailing address, and which book(s) you're still missing.
It's time for your supervillains and their demons to get to school!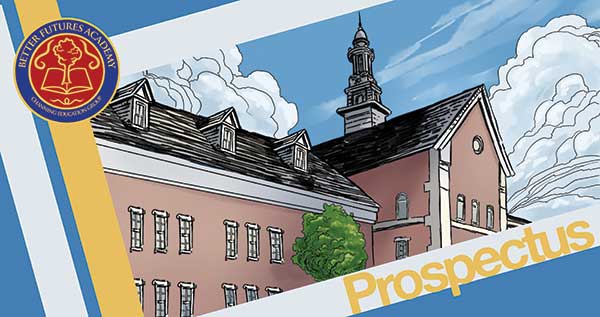 Are your villains ready for a better future?